Our cyber security consulting and solutions ensure the proper control environment is implemented to protect your sensitive data.
---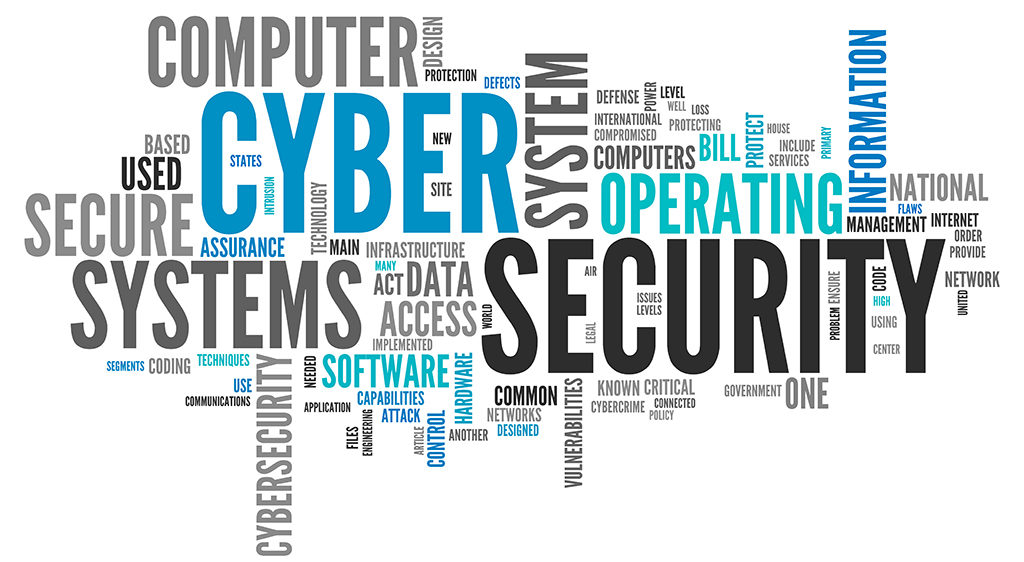 We take an independent look at business operations and bench-mark your environment with comparable organizations and applicable frameworks (i.e. Cobit, NIST, CIS, ISO, etc.). From security program design to audit preparation, our clients benefit from our unique vantage point to data privacy.
With our cyber security and information security experience, we can step in to consult on vendor risk management, technical security controls, vulnerability management, web application security, network security, IT audits, data security and compliance matters. These items will reduce the likelihood of data breaches, data loss and your processes will be in compliance with applicable regulations and/or compliances.
---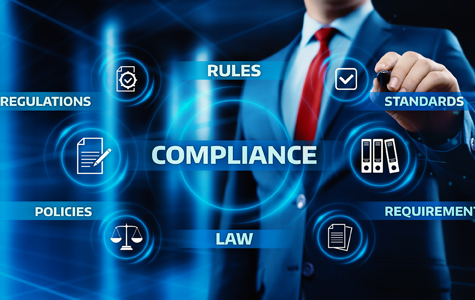 Regulations and Standards:
General Data Protection Regulation (GDPR)
California Consumer Privacy Act (CCPA)
California Privacy Rights Act (CPRA)
Health Insurance Portability and Accountability Act (HIPAA)
Federal Financial Institutions Examination Council (FFIEC)
Gramm–Leach–Bliley Act (GLBA)
Securities and Exchange Commission (SEC)
Code of Federal Regulations (12-CFR)
Payment Card Industry Data Security Standard (PCI-DSS)
Department of Defense (DOD) Compliance
International Organization for Standardization (ISO) Compliance
Federal Information Security Modernization Act of 2014 (FISMA)
The Federal Risk and Authorization Management Program (FedRAMP)
The Family Educational Rights and Privacy Act of 1974 (FERPA)
International Traffic in Arms Regulations (ITAR)
Children's Online Privacy Protection Act (COPPA)
NERC Critical Infrastructure Protection Standards (NERC CIP Standards)
American Institute of Certified Public Accountants (AICPA)
Sarbanes-Oxley Act (SOX)
---
Our client engagements start with an initial assessment and evaluation. After we develop a strategy, our consultants provide end-to-end implementation of our agreed upon solution. We ensure post-engagement support is seamless and offer on-going maintenance to your solution.
---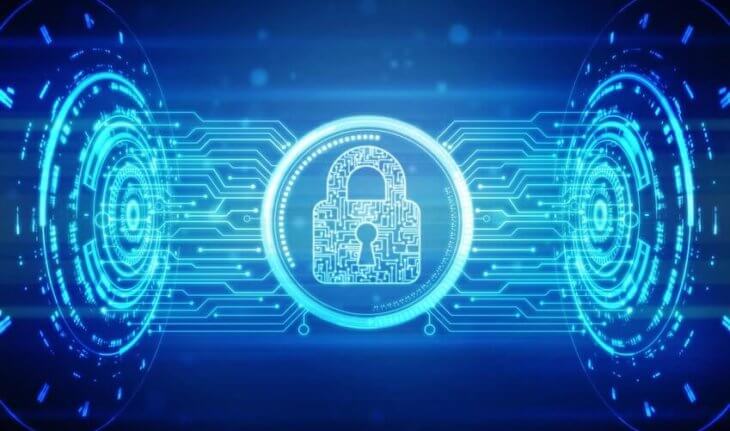 Information Security / Cyber Security Solutions:
Firewall Support and Installation
Web Application Firewall
Virtual Private Network (VPN)
Web Content Filtering
Reverse Web Proxy
Gateway Anti-Virus
Secure Remote Access
Intrusion Prevention System (IDS)
Intrusion Detection System (IPS)
Email and Web Filtering
Antivirus Software
VoIP and Server Hardening (CIS Standards)
Remote Monitoring & Alerts
---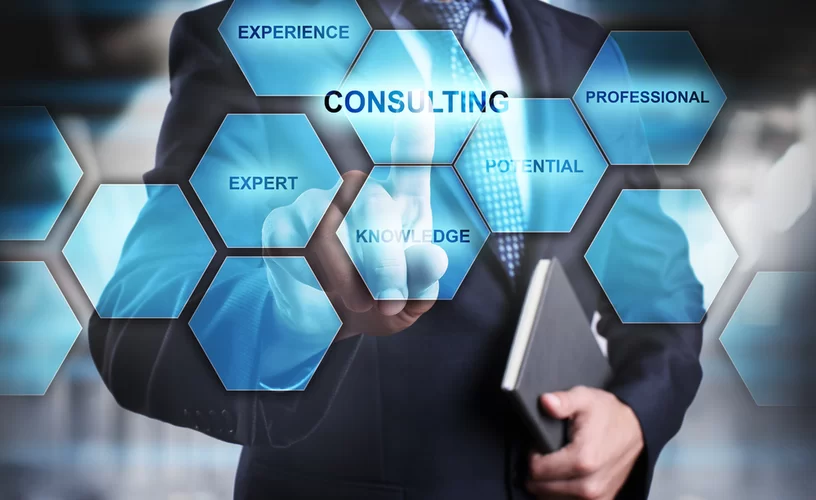 Consulting engagements may include the following:
Security and Awareness Training
Information Technology Audits
Third-Party Assessments
Control Environment Assessments
Vulnerability Assessments
Penetration Testing
SOC 1 and 2 (Type 1 and 2) Assessments
Security Consulting
Risk Assessments
Security Program Development
Incident Detection and Response Plan
Access Management Assessments
---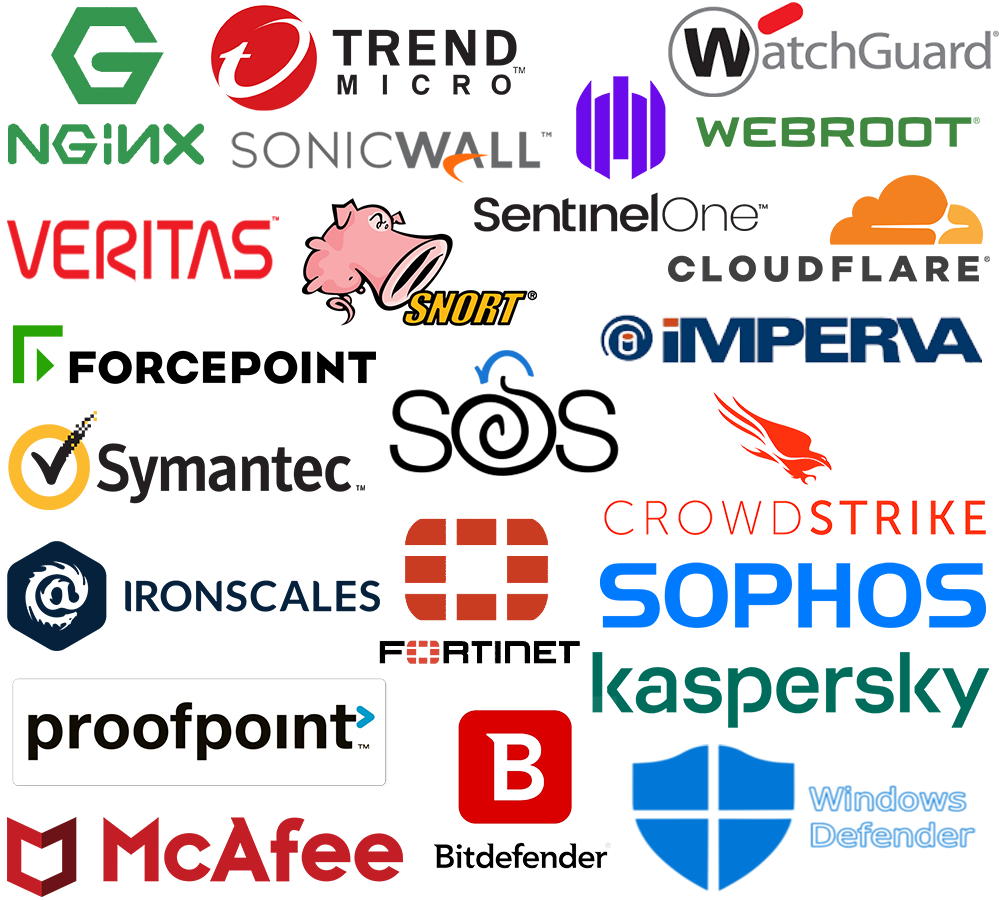 Types of security technologies utilized in client solutions:
Fortigate
Watchguard
Sonicwall
Cloudflare
Imperva
NGINX
Security Onion
Snort
Symantec (Norton)
Ironscales (Checkpoint)
Proofpoint
Forcepoint
Bitdefender
Microsoft Defender
McAfee
Kaspersky
Sophos
Veritas
CrowdStrike
SentinelOne
Trend Micro
Webroot
---
We can help in many ways, but below is a list of a few:
Your data is sensitive and needs to be secure to meet regulations.
You have a product to distribute and your company needs to be International Organization for Standardization (ISO) compliant.
You need to know if your company's data is secure and would like a vulnerability assessment performed.
You need an audit of your IT environment to assess the current compliance with applicable laws and regulations.
---
Contact us at (918) 457-0101 or info@cuevista.com to get started!