Establishing long-term relationships by the delivery of high-quality products and services is our business.
---
Our Mission
Our company values your vision and determines the best solution for your business. We are proud to serve our clients with top notch IT and IS services. At Cuevista, we offer Cyber Security and IT Solutions to our clients that include, DevSecOps, IT Audits, Managed IT, Security Assessments, Vulnerability Management and Penetration Tests. We guarantee your satisfaction with the finished product and will work closely with you to ensure your vision remains intact during every phase, including design, development, testing and implementation.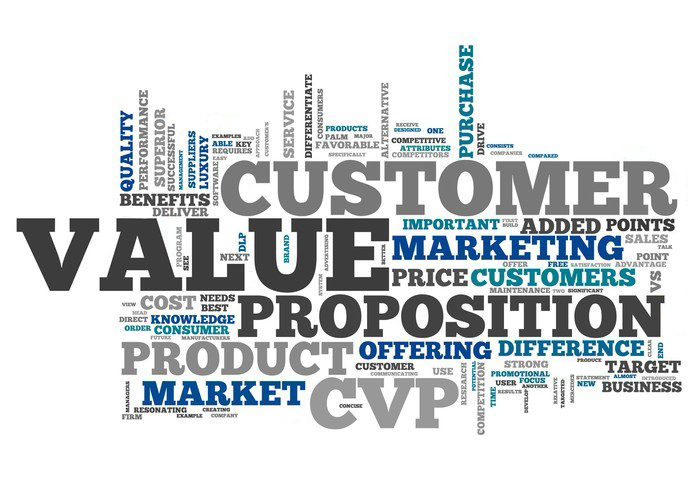 Our Guarantee
We are not only highly skilled, but also equally value-driven. Don't be concerned with poor business or technical practices, our employees are fully aware of the industry standards and frameworks to create a refined product satisfying our customer's needs. Our customer-oriented focus has allowed us to consistently impress our clients and to ensure they always come back to us when it is time for the next IT and/or IS project. Our distinctly talented team can handle all ranges of work, from startup to enterprise. We work daily to hone our skills so we can better serve our clients.
---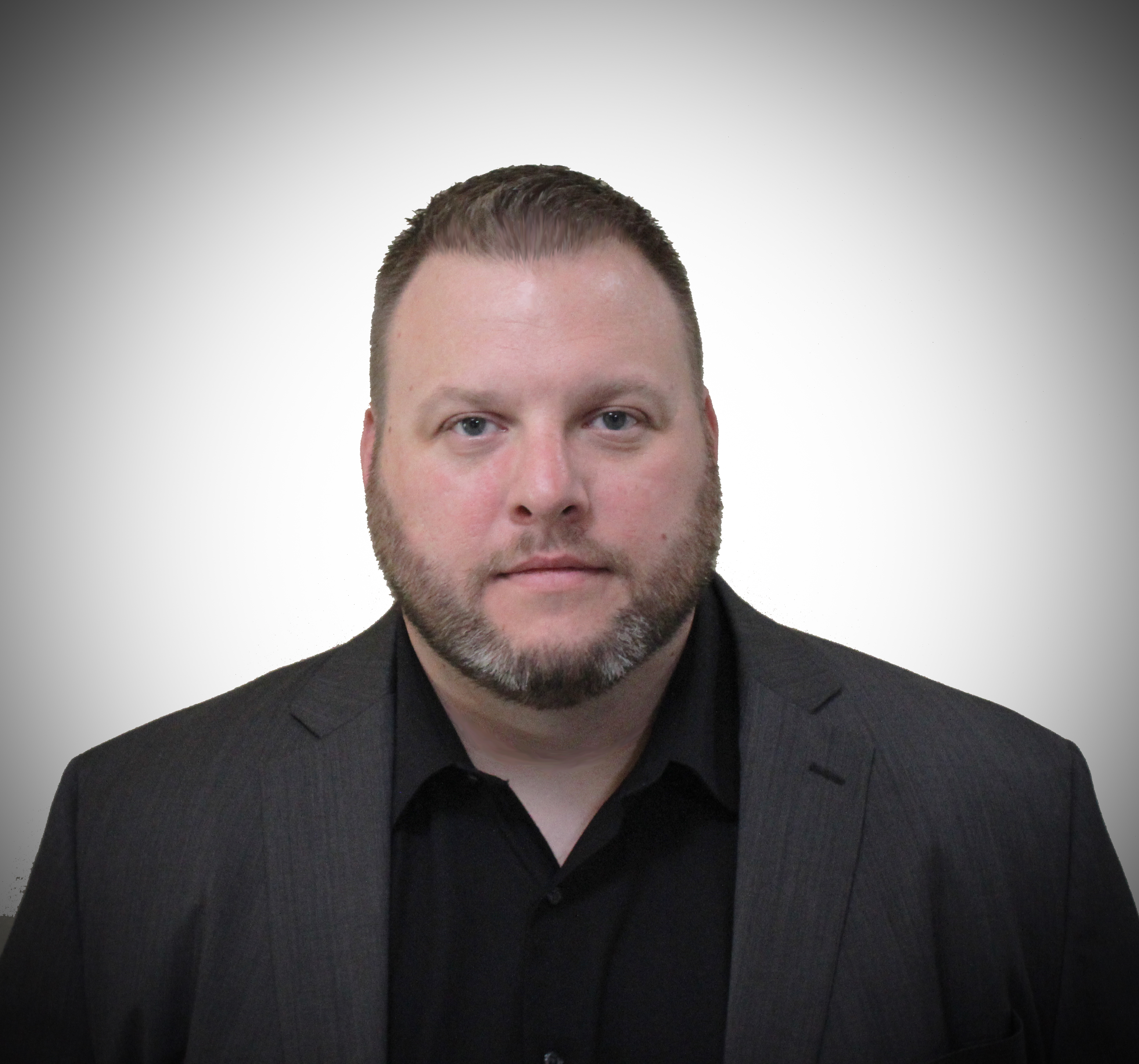 Leadership
Aaron Lucas (MBA, CISA, CDPSE) is CEO of Cuevista and primary Security Consultant. He is the visionary responsible for the company's strategic direction. His combination of extensive security and technology expertise, business acumen, and innovation has positioned him as a key driver in the improvement of Information Security and Information Technology.
Before starting Cuevista, he held senior IT leadership roles for various companies within many industries; such as, gaming, DoD, oil, gas, telecommunications, education services, correctional facilities, banking, investment, finance and insurance. He has led many IT projects, audits and consultant engagements pertaining to cloud environments, network security, regulatory compliance, control maturity, risk assessments, data privacy, cyber security, and software/hardware deployments. In addition, he has been in the IT industry for over 15 years beginning his career in IT Infrastructure managing servers and networks.