Our managed IT and security services adhere to industry standards for the confidentiality, integrity and availability of data.
---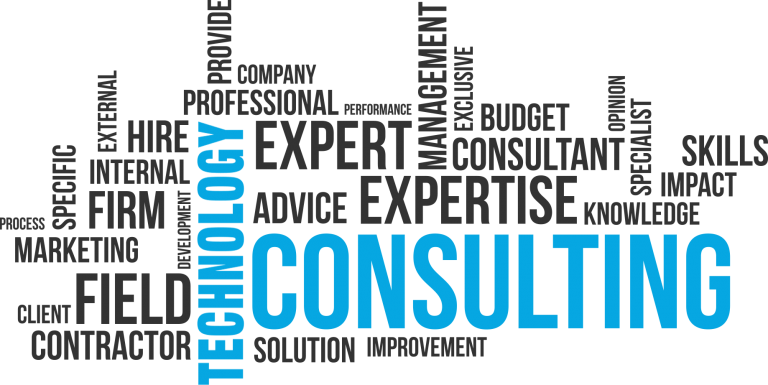 We help businesses looking to gain the best IT and IS support for their companies and to improve their operational processes by utilizing innovative approaches and solutions. Our managed services are designed to support your business from end-to-end, which provide the confidentiality, integrity and availability your data and environment deserves.
Unlike other managed services, we combine both strategic advisory and optimal performance to our client's with proven results to drive their business forward. Whether you need help with offsite backups, server management, network security, firewall management or cloud migrations we will implement and manage a solution into your business's environment.
---
Our client engagements start with an initial assessment and evaluation. After we evaluate your environment, our consultants provide end-to-end support for your IT and IS needs. We will ensure on-going support of your environment is priority number one for your success.
---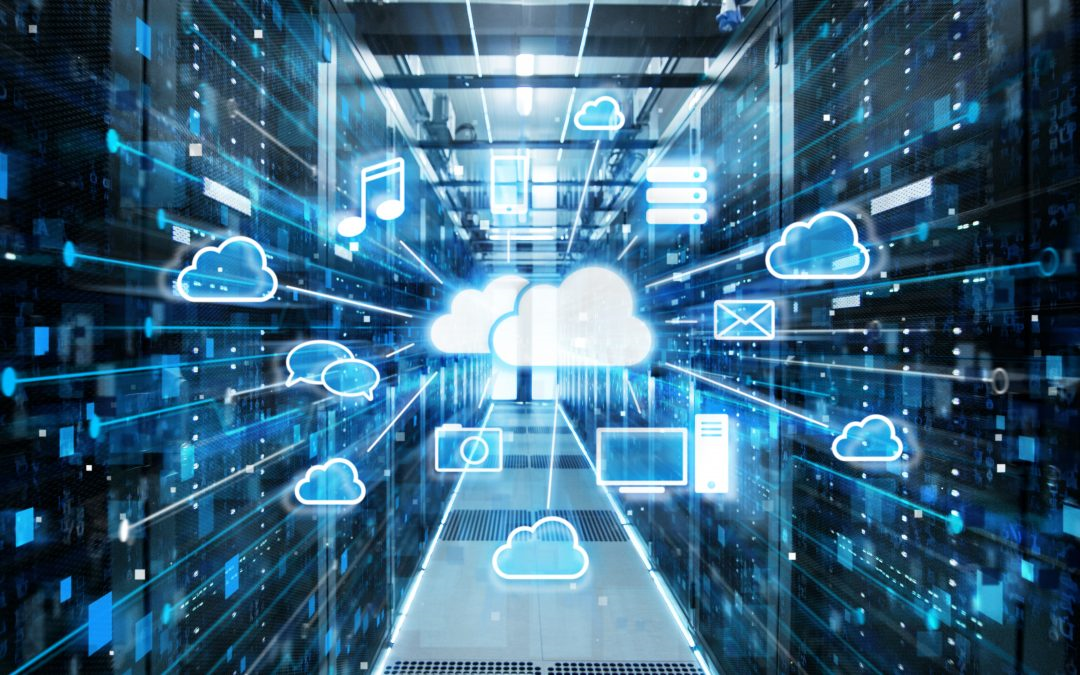 Managed IT Services:
Network Support and Troubleshooting
Wireless Network and Device Support
Application Installs and Support
Offsite Backups (Disaster Recovery)
Server Management
Help Desk Support (Offsite)
Microsoft Office 365 including Custom Email
Cloud (AWS and Azure) Implementations
Virtual Private Server (VPS) and Infrastructure as a Service (IaaS) Deployments.
---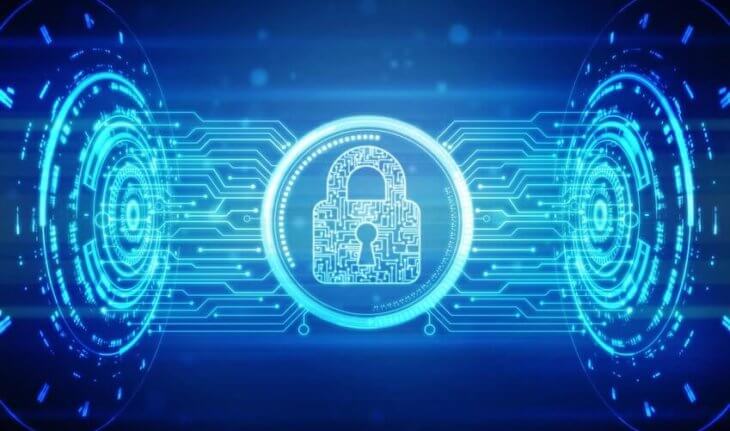 Managed Security Services:
Firewall Support and Installation
Web Application Firewall
Virtual Private Network (VPN)
Web Content Filtering
Reverse Web Proxy
Gateway Anti-Virus
Secure Remote Access
Intrusion Prevention System (IDS)
Intrusion Detection System (IPS)
Email and Web Filtering
Antivirus Software
VoIP and Server Hardening (CIS Standards)
Remote Monitoring & Alerts
---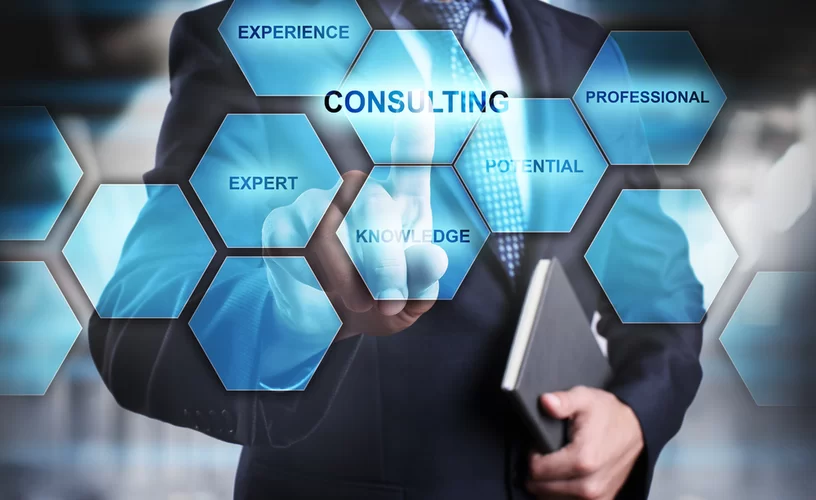 Consulting engagements may include the following:
Business Continuity and Disaster Recovery Assessments
Information Technology Asset Management (ITAM) Assessments
Technology Consulting (Business Processes, Roadmaps, Trends, ROIs, etc.)
Governance, Risk and Compliance (GRC) Oversight and Tracking
Network Architecture Design and Mapping
Infrastructure Refreshment Projects
System Integration Projects
Enterprise Resource Planning (ERP) Projects
Cloud Migration Projects
Strategic Plans and Goals
Software Interface Projects
Software as a Service (SaaS) Implementations
Platform as a Service (PaaS) Implementations
---
We can help in many ways, but below is a list of a few:
You need off-site backups of your data.
You need to migrate into the AWS or Azure environment.
You need 24/7 network security for your business.
---
Contact us at (918) 457-0101 or info@cuevista.com to get started!